Kodi has become your next boredom buster when it comes to entertainment. It's amazing and easy to use interface allows you to stream movies, videos, music, and games. That's not all; it also allows users to download some add-ons to their system! A perfect get-away to stunning movie experience just got to another level.
However, when you're using Kodi, we highly recommend you to use it with a good VPN. It's more secure and private. Adding Showbox on your Kodi can be a way to watch tv shows and movies. The Kodi interface gives you the right-feel down your spine while you're using this app.
To get things in place, at the time of download, many of us face some glitches. And hey! Not everyone is an expert on technology. We totally get this and are here to help you with the same.  So, sit back, enjoy and chill while we tell you how to install this on your Kodi system.
Here's a step by step guide to download Showbox for Kodi users
Start Kodi.
Open up the "Settings" menu.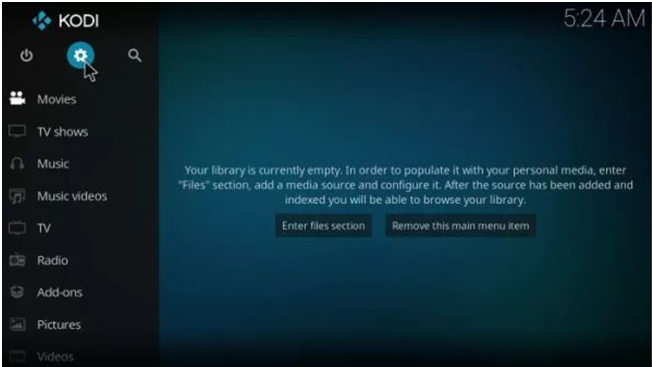 From the list of menu, click on "File Manager".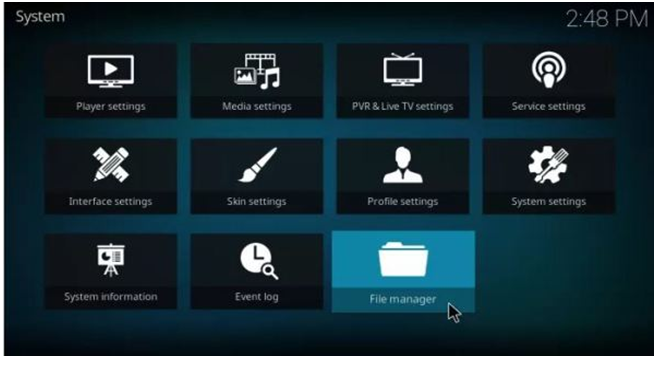 From File Manager, select "Add Source" from the menu.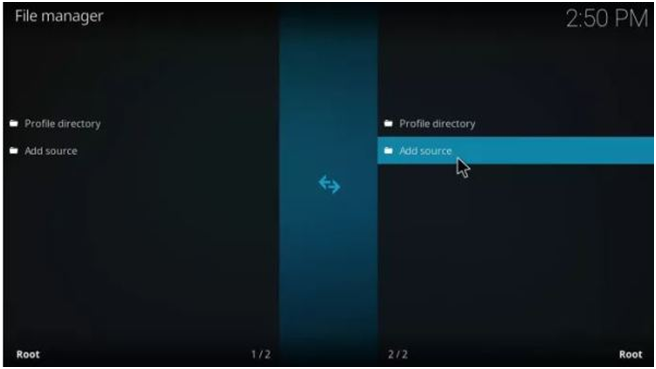 From the Pop-up that appears, Click on "None".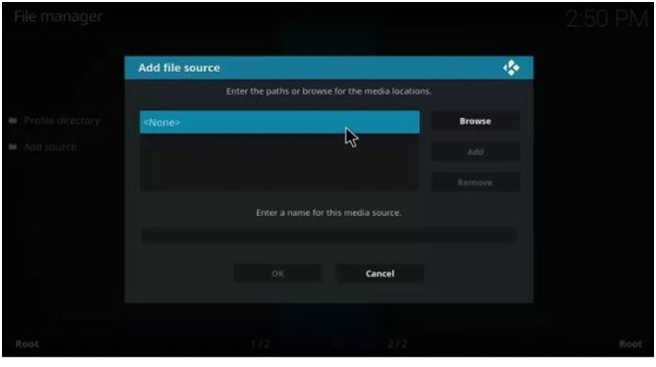 You can see an option to enter the Path or Browse the media. Enter the link – http://srp.nu.
You can name the source as "SuperRepo" and click "Ok".
Return back to Home Page and again enter the "Add-Ons" menu.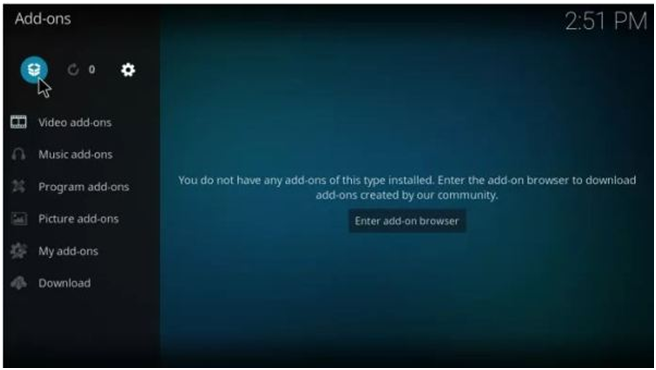 Click on the "Open Box" icon.
When you see the menu, click on "Install Zip File".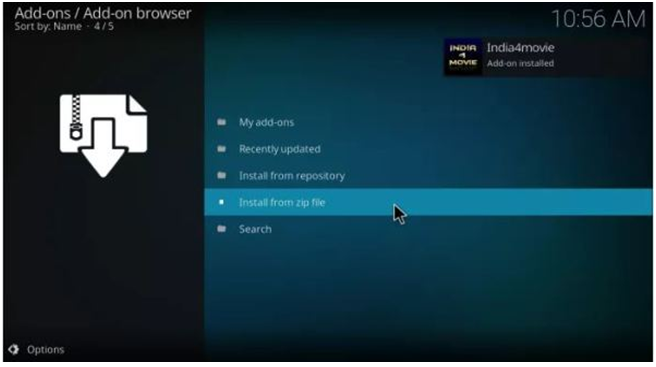 Click on SuperRepo and you will see a file named SuperRepo.zip. Click on it.
After some time, you will receive a notification.
Then click on "Install from Repository" from the Add-Ons menu.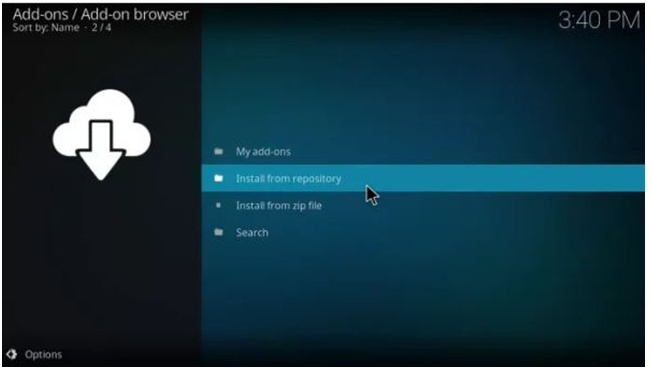 Select "SuperRepo Repository" -à "Video Add-ons".
A list appears from which select "Showbox".
Initiate the installation procedure and wait for a notification at the top right of the screen.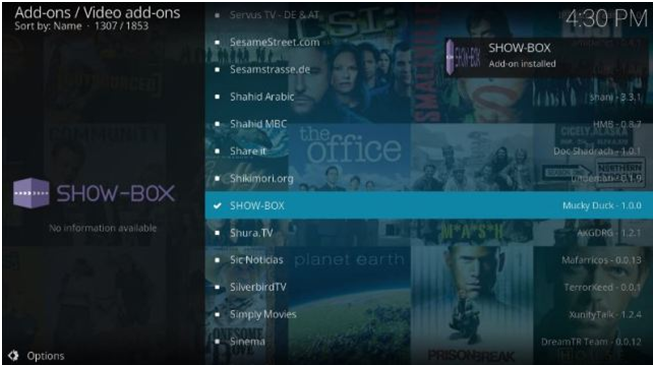 Finally, click on Add-Onsà Video Add-Onsà
Let's have a look at some FAQs which may help you out-
What to do when My Showbox is not working or taking too much time to load?
Clear the cache and repeat the entire procedure for the installation of Showbox. (Remember to uninstall first). You can also launch the "maintenance tool", delete unwanted packages on your Kodi account and try accessing Showbox again.
2.  I cannot see the download option anymore and can only watch the videos?
Try using different video players for the same.
3. I'm getting no streaming error on Showbox Kodi.
Try checking for an update, check for any ISP issue, disable antivirus packs.
That's all folks. Till then, Cheers!
Disclaimer
Show Box is NOT a legitimate software application for watching copyright protected movies. The movie studios will be able to see your IP address and your COMPLETE viewing history! (Do you really want the movie studios knowing the types of videos you like?) You will very likely be sued for copyright infringement. It is not worth the trouble! You can use Best Legal apps (alternatives) like Netflix, Amazon Prime etc.